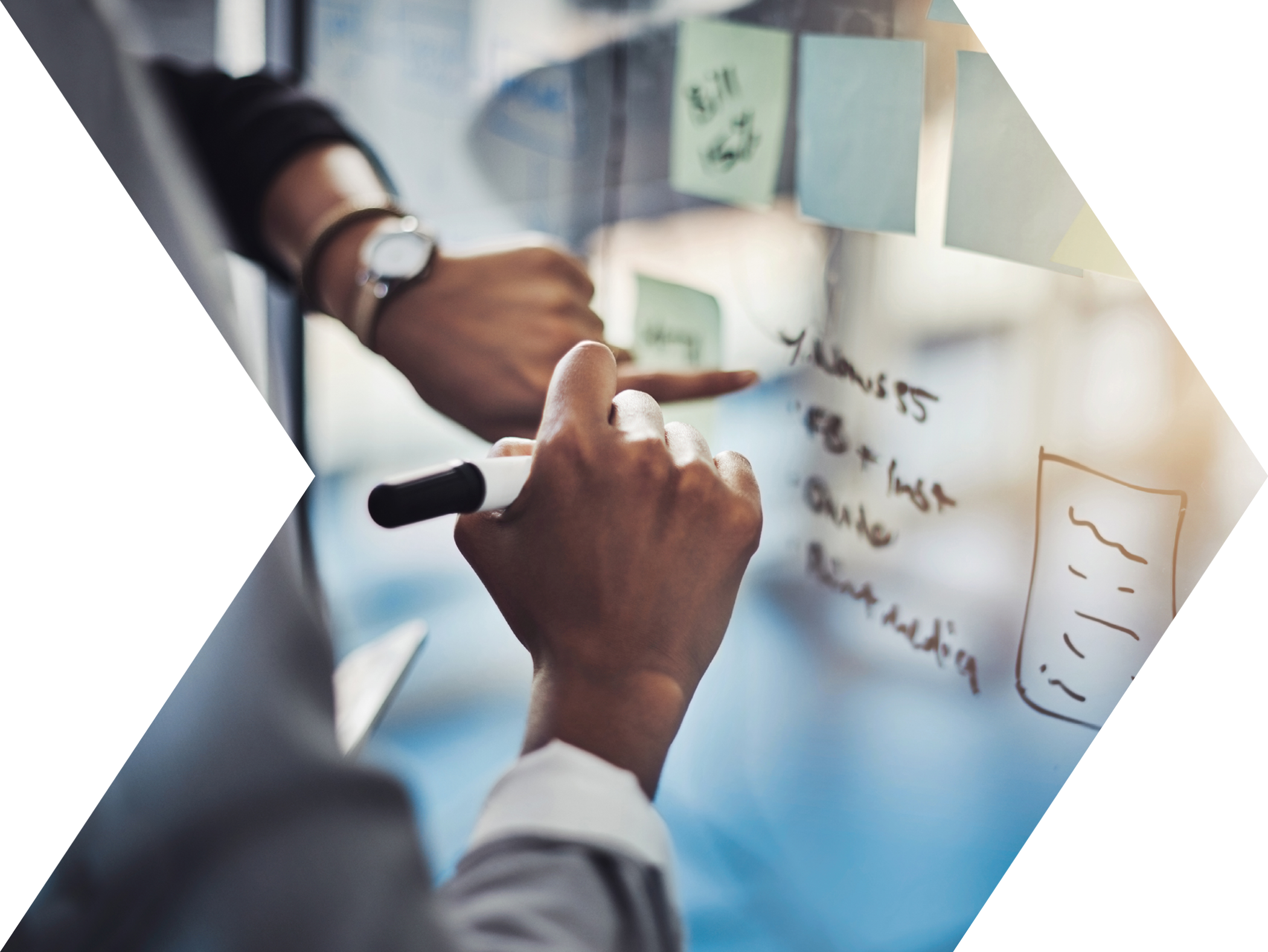 What is project management transformation?
Every company, whether in Sydney or globally, needs the expertise of a project management company. From major IT implementations and construction projects to even small, ad-hoc initiatives, the role of a project management professional is crucial. Delivering projects more efficiently and effectively can save time, money, and can yield significantly better results.
The PMX Company, a leading project management company in Sydney, transforms your business's project management capability. We do this by assessing your current and desired state, upskilling your team with the best project management training Sydney offers, setting up common processes and systems, and even delivering key projects for you 
The PMX Company transforms your project management capabilities through four distinct but interconnected core service offerings:
Trusted by
The PMX Company and TRC Group have been entrusted with the projects of hundreds of local and global organisations. As a premier project management company Sydney trusts, we have a track record of agile transformations and the creation of customised project manager training programs. From the delivery of complex, mission-critical programs to project management training courses in Sydney, we are a trusted partner to organisations across industries, including:
Powerco
PWC
NSW Government
Sutherland Shire Council
Pepper
ASX
AMP
Coca Cola
Verifone
Frucor
Childrens Cancer Institute
Greater Western Water
Deloittes
CSR
Linfox
Datamesh
Workwear group
Wisr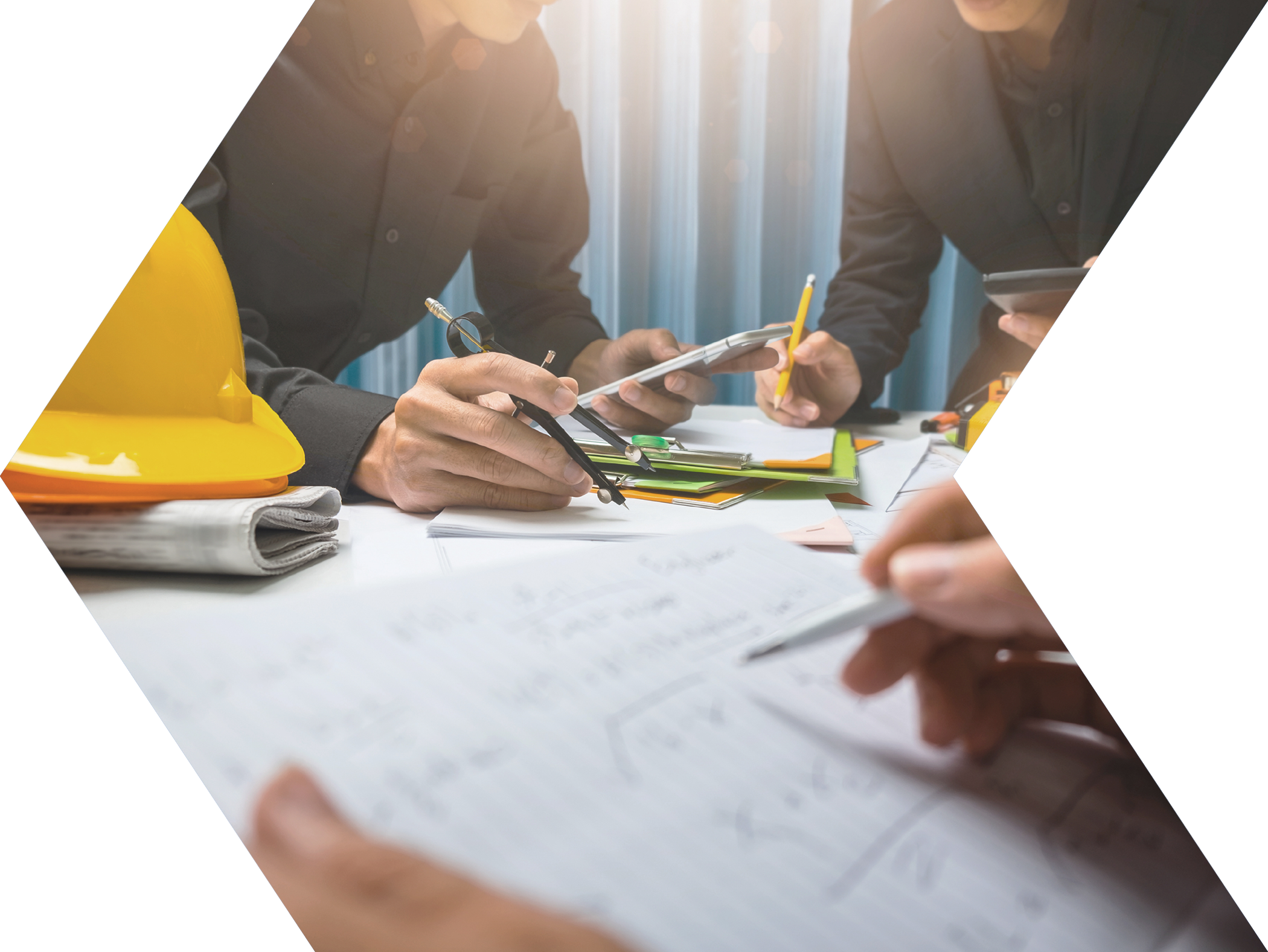 The PMX Journey
Embarking on The PMX Journey means partnering with a leading project management company in Sydney that's dedicated to redefining the standards of project management services.